"I found a community where I feel valued and I also feel that I'm making a big difference." 
– Companis Worker Inola de la Cruz with Michele Rutschow, ED, of Camp Burton
Our mission is to make our community healthier, safer, and more just by fostering skilled volunteer service. We build relationships and bridge the gap so that nonprofits can succeed in delivering vital services with the help of a Companis Worker.
FOR VOLUNTEERS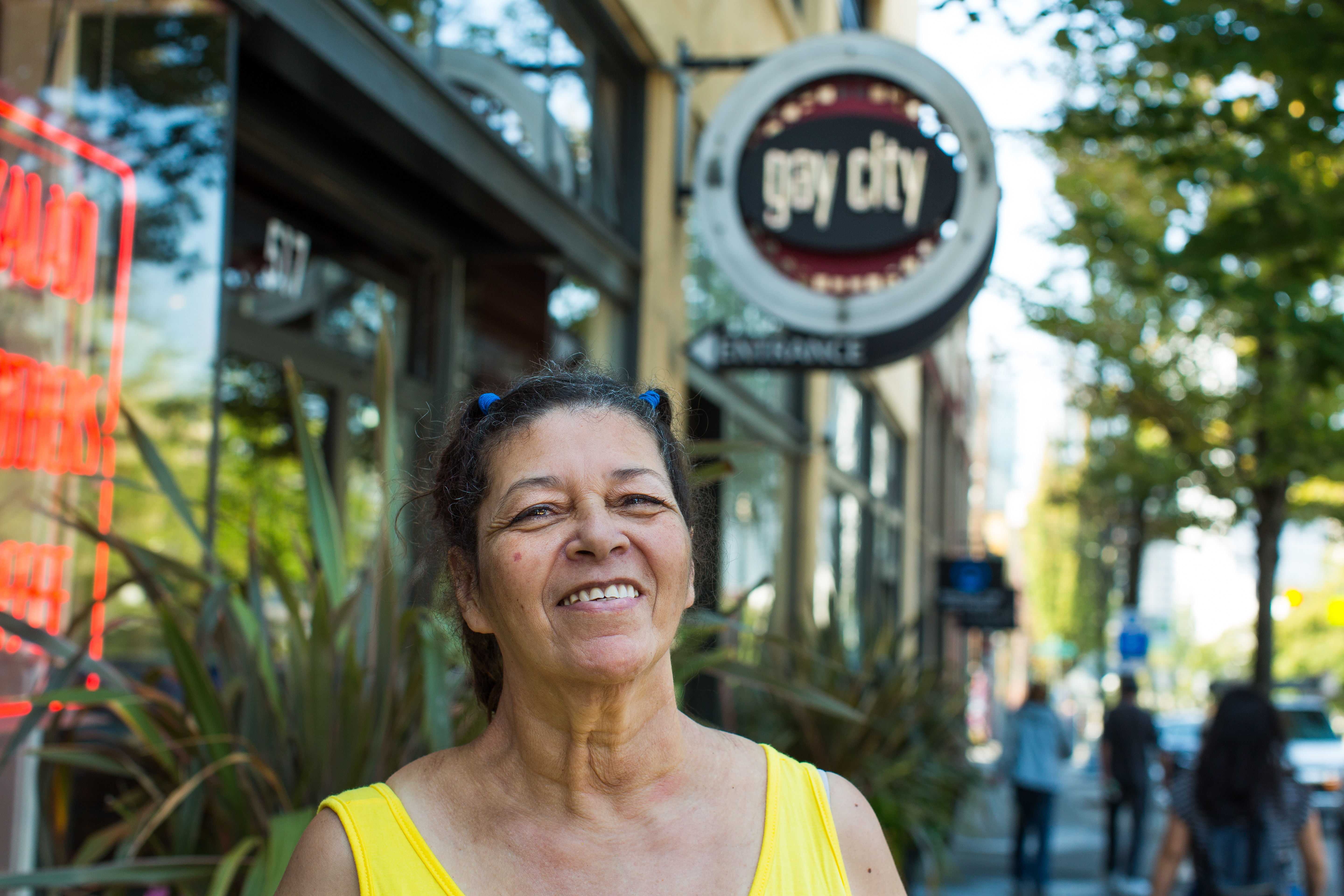 Find the perfect placement to make a difference with your skills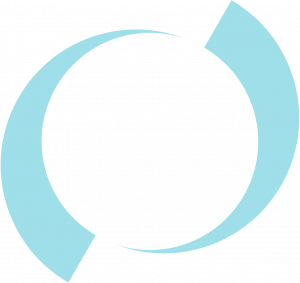 FOR NONPROFITS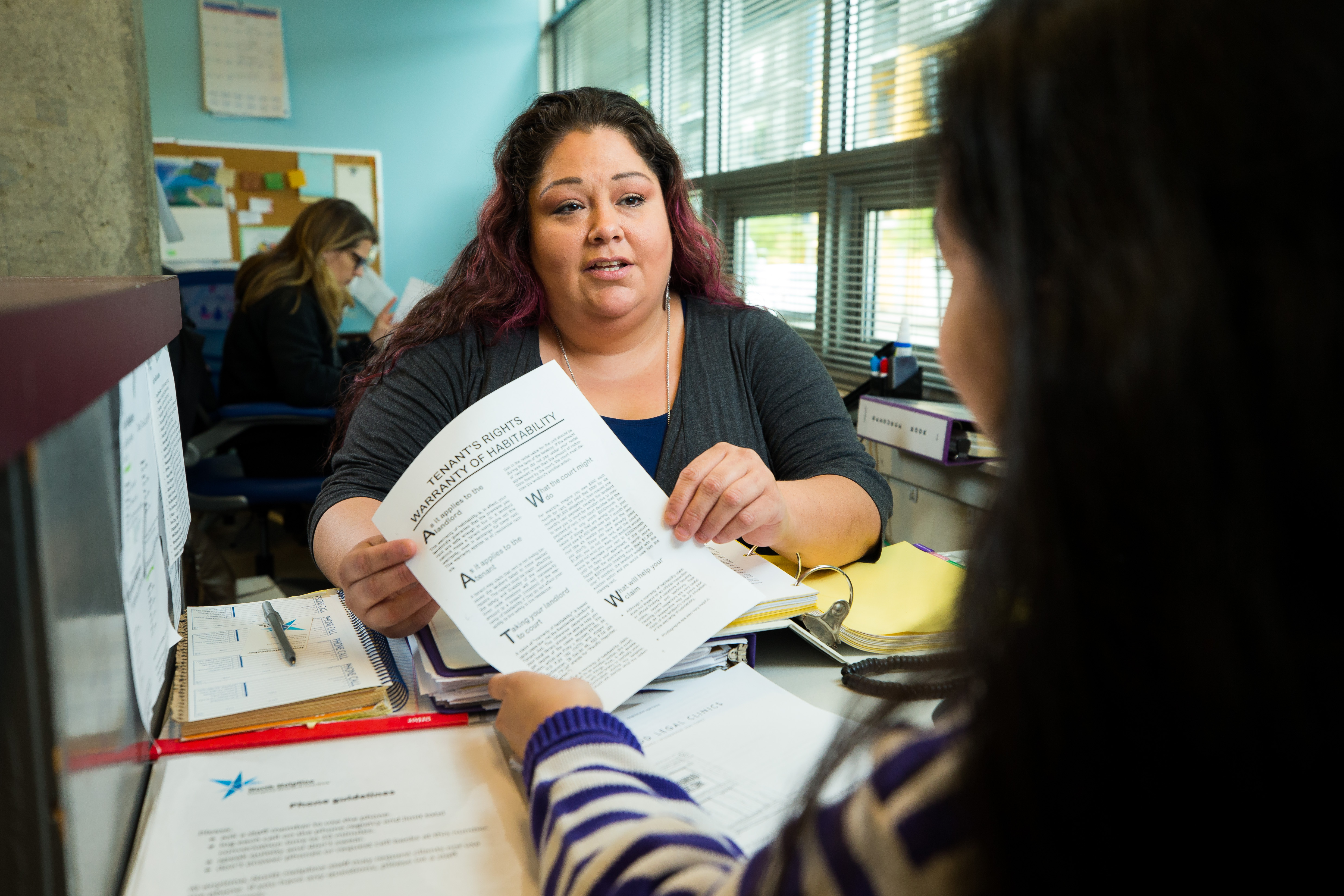 Find the skilled volunteer that can move your mission forward
Estimated unduplicated neighbors served directly by Companis Workers
Placements with 45 partner agencies in King and Snohomish counties
of our partner nonprofits primarily serving BIPOC neighbors
of Companis Workers serve partners offering food security, health access, and shelter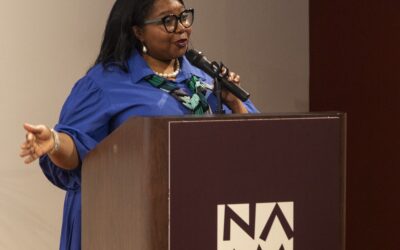 We had a terrific turnout for Spotlight, our annual donor appreciation event. Altogether, there were 117 people in attendance! Northwest African American Museum (NAAM) offered not only a beautiful space for our event but also a rich cultural experience for our...
read more