"Companis has a great intake process to find a match that works for the volunteer and the nonprofit." – Companis Worker, Rishabh Jain, with Jennifer Wing, Associate ED for Programs
Our mission is to make our community healthier, safer, and more just by fostering skilled volunteer service. We build relationships and bridge the gap so that nonprofits can succeed in delivering vital services with the help of a Companis Worker.
FOR VOLUNTEERS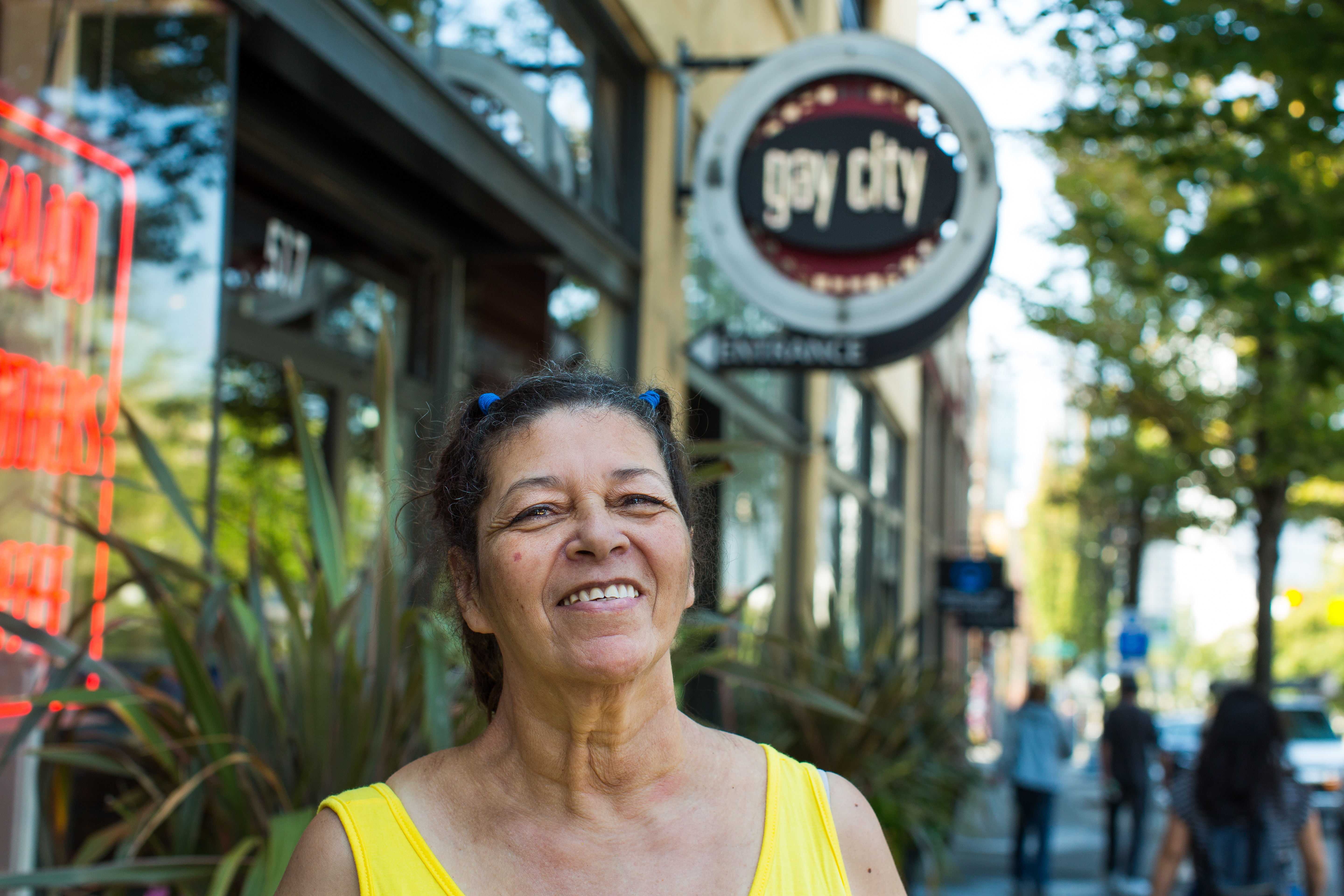 Find the perfect placement to make a difference with your skills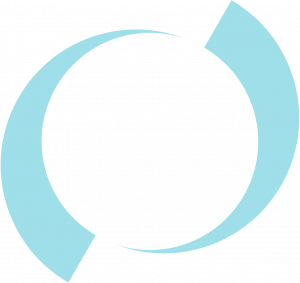 FOR NONPROFITS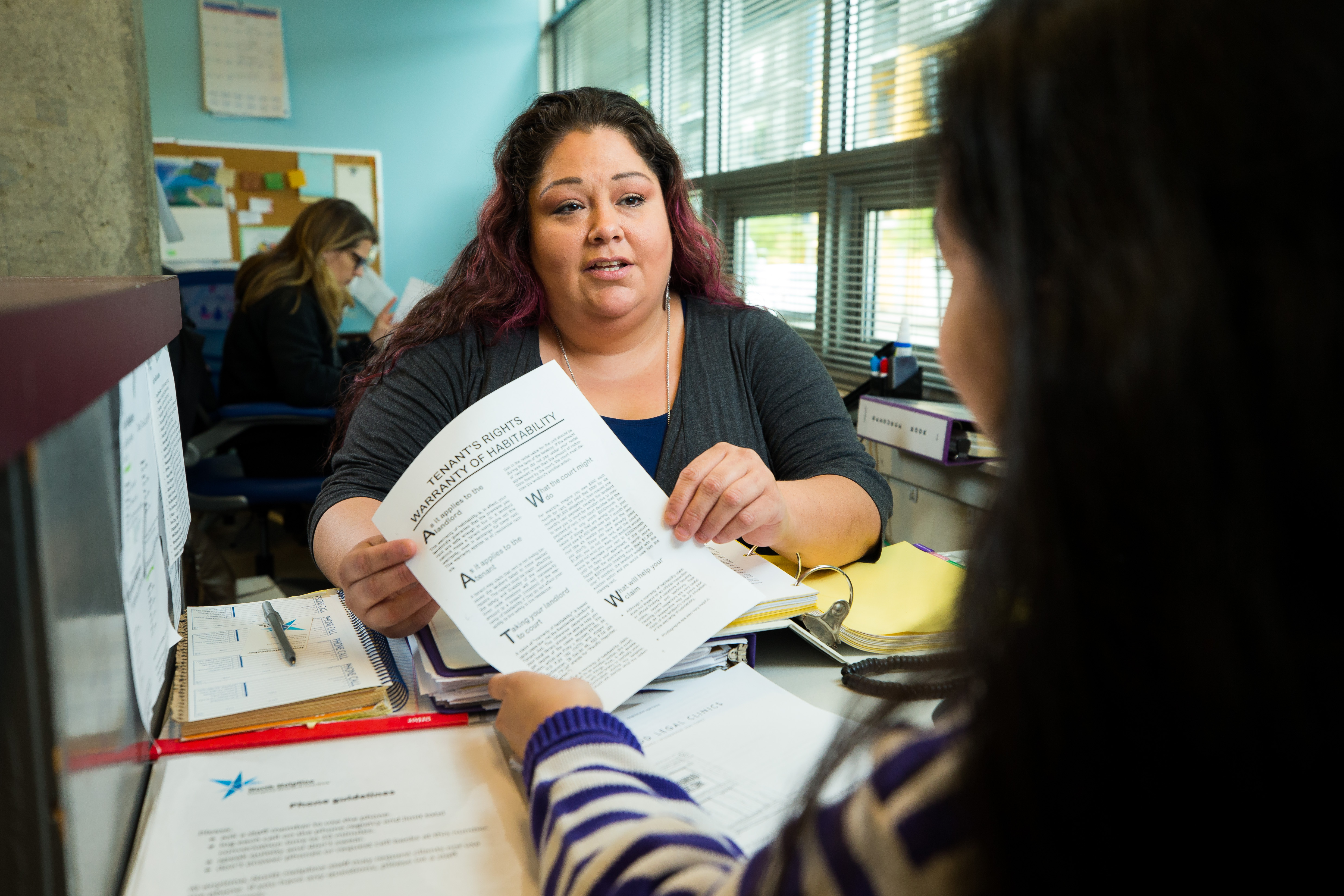 Find the skilled volunteer that can move your mission forward
From Oct.  1, 2021 to Oct. 1, 2022
Unduplicated neighbors served directly by Companis Workers
Placements with 35 partner agencies in King and Snohomish counties
of our partner nonprofits primarily serving BIPOC neighbors
of Companis Workers serve partners offering food security, health access, and shelter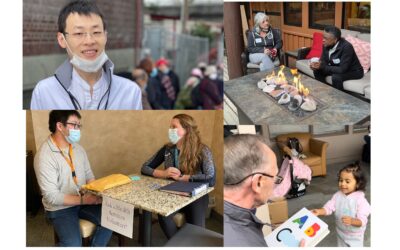 By Gary Davis Quick question: What comes to mind when you hear the word "volunteer"? For some, it signals a time commitment that could potentially be overwhelming and difficult to back out of.  For others, it signals a fulfilling and joyful experience. Then there's...
read more