"If you want to help out but you're not sure where to go, Companis will help you get there." – Companis Worker, Rob Tyrrell
Our mission is to make our community healthier, safer, and more just by fostering skilled volunteer service. We build relationships and bridge the gap so that nonprofits can succeed in delivering vital services with the help of a Companis Worker.
FOR VOLUNTEERS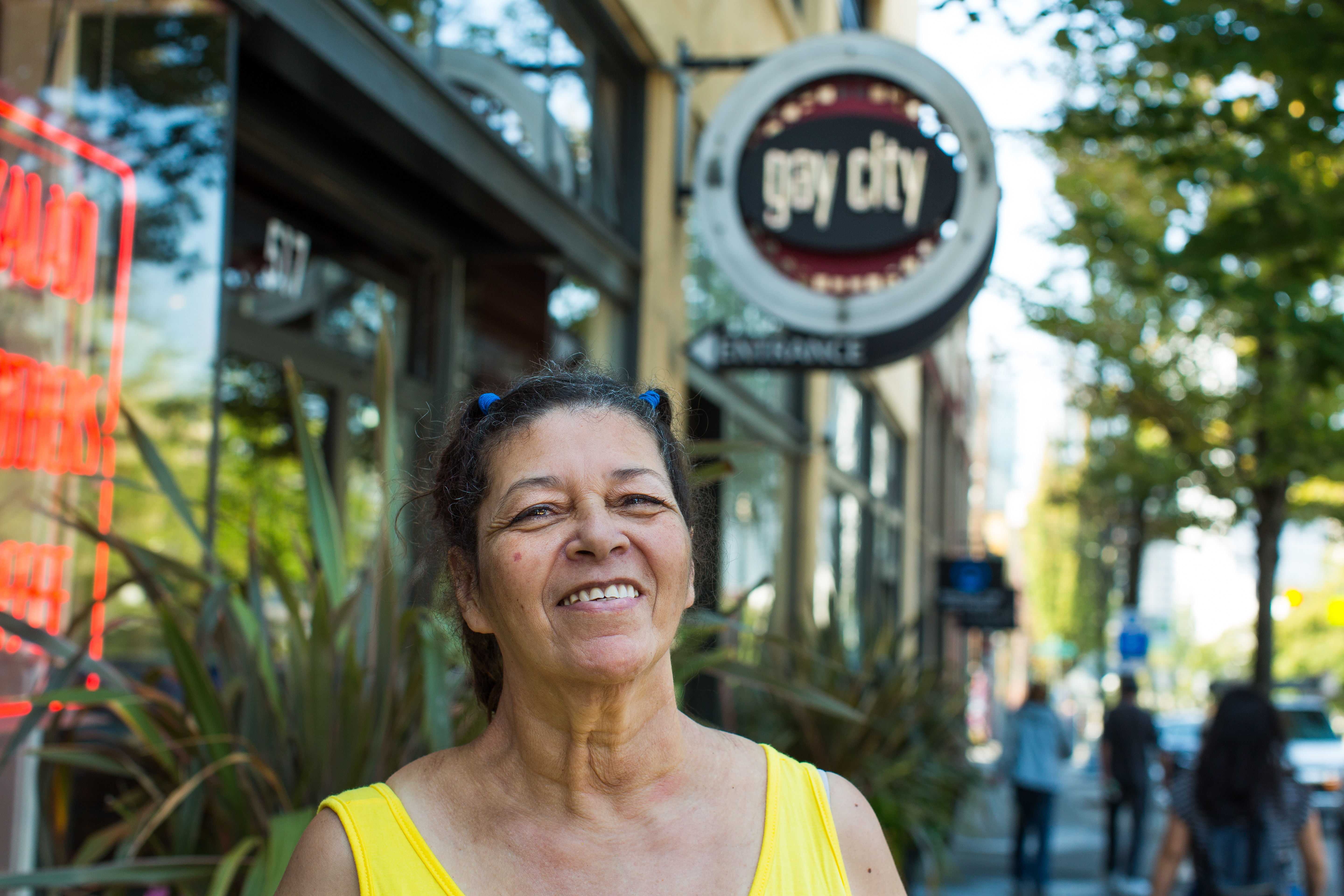 Find the perfect placement to make a difference with your skills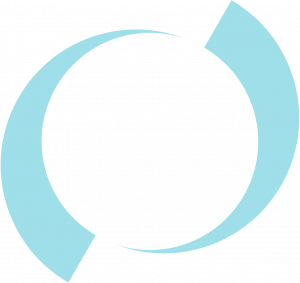 FOR NONPROFITS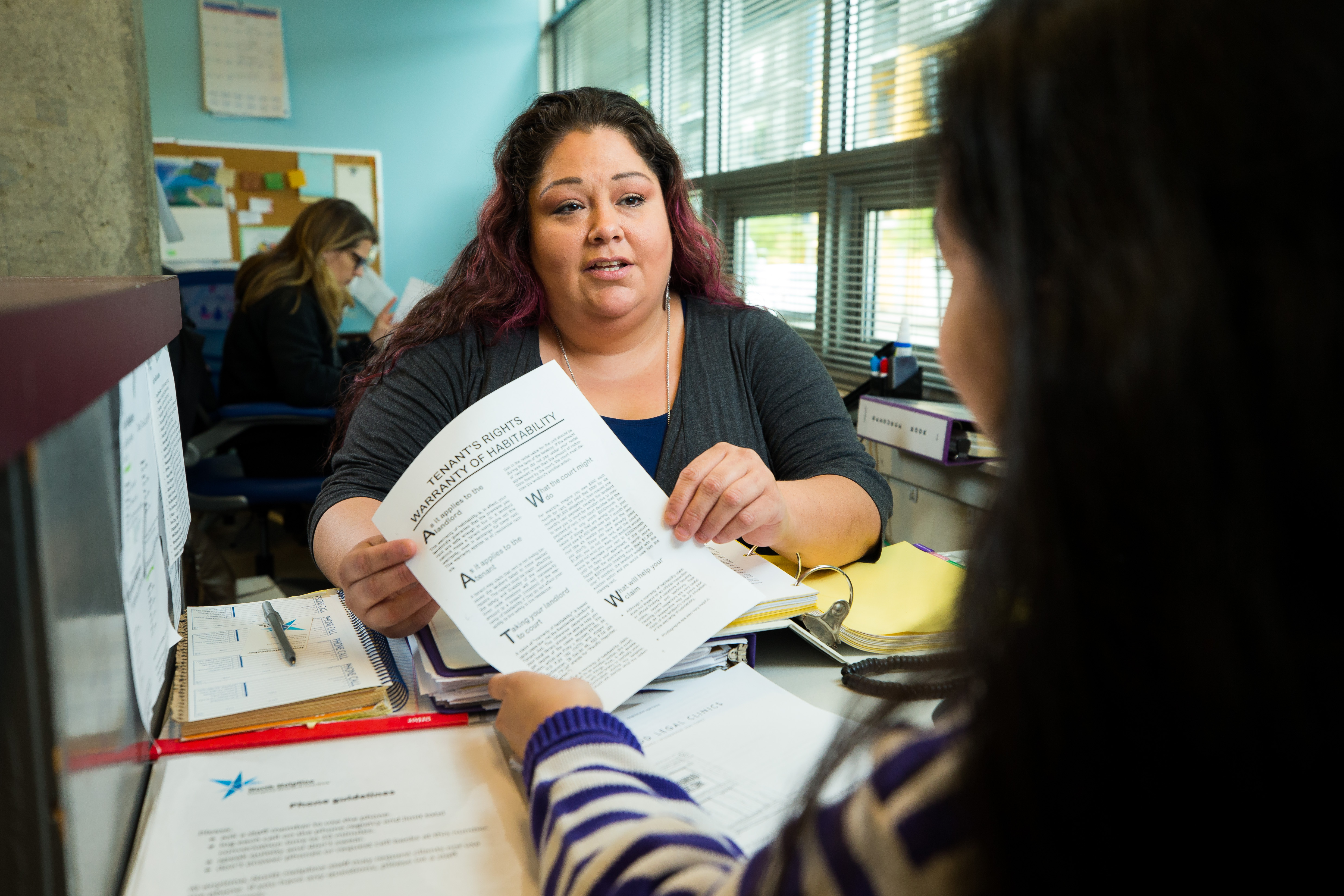 Find the skilled volunteer that can move your mission forward
From Oct.  1, 2021 to Oct. 1, 2022
Unduplicated neighbors served directly by Companis Workers
Placements with 35 partner agencies in King and Snohomish counties
of our partner nonprofits primarily serving BIPOC neighbors
of Companis Workers serve partners offering food security, health access, and shelter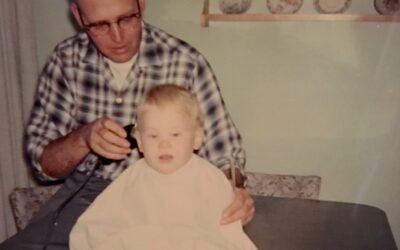 A few days ago my dad asked me to bring my clippers along for a visit to the assisted living home where he lives with my mom. He told me they both needed haircuts, as their on-site barber had retired.  I have the very good fortune, along with my siblings, to be a...
read more