"If you want to help out but you're not sure where to go, Companis will help you get there." – Companis Worker, Rob Tyrrell
Our mission is to make our community healthier, safer, and more just by fostering skilled volunteer service. We build relationships and bridge the gap so that nonprofits can succeed in delivering vital services with the help of a Companis Worker.
FOR VOLUNTEERS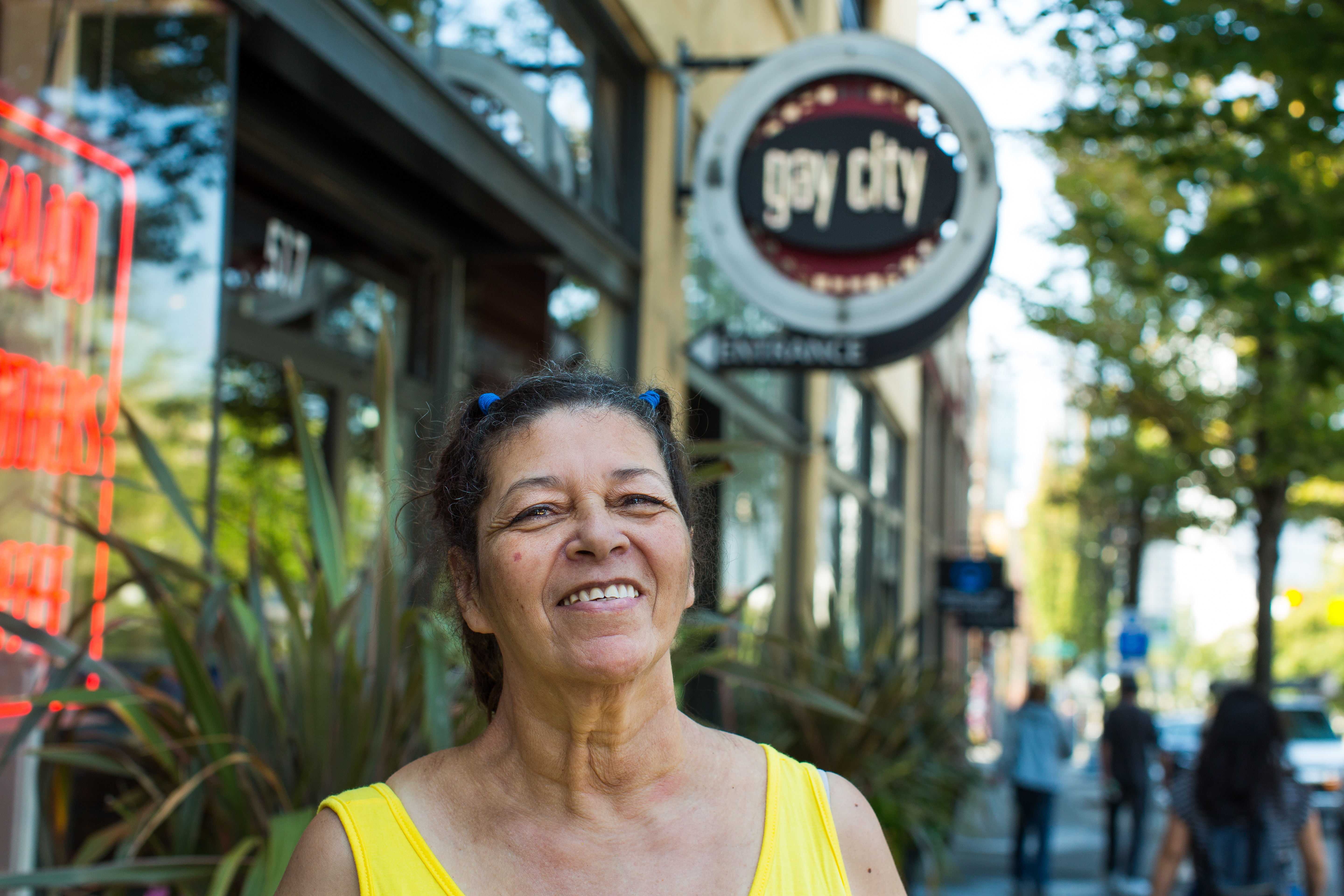 Find the perfect placement to make a difference with your skills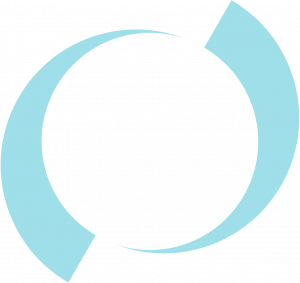 FOR NONPROFITS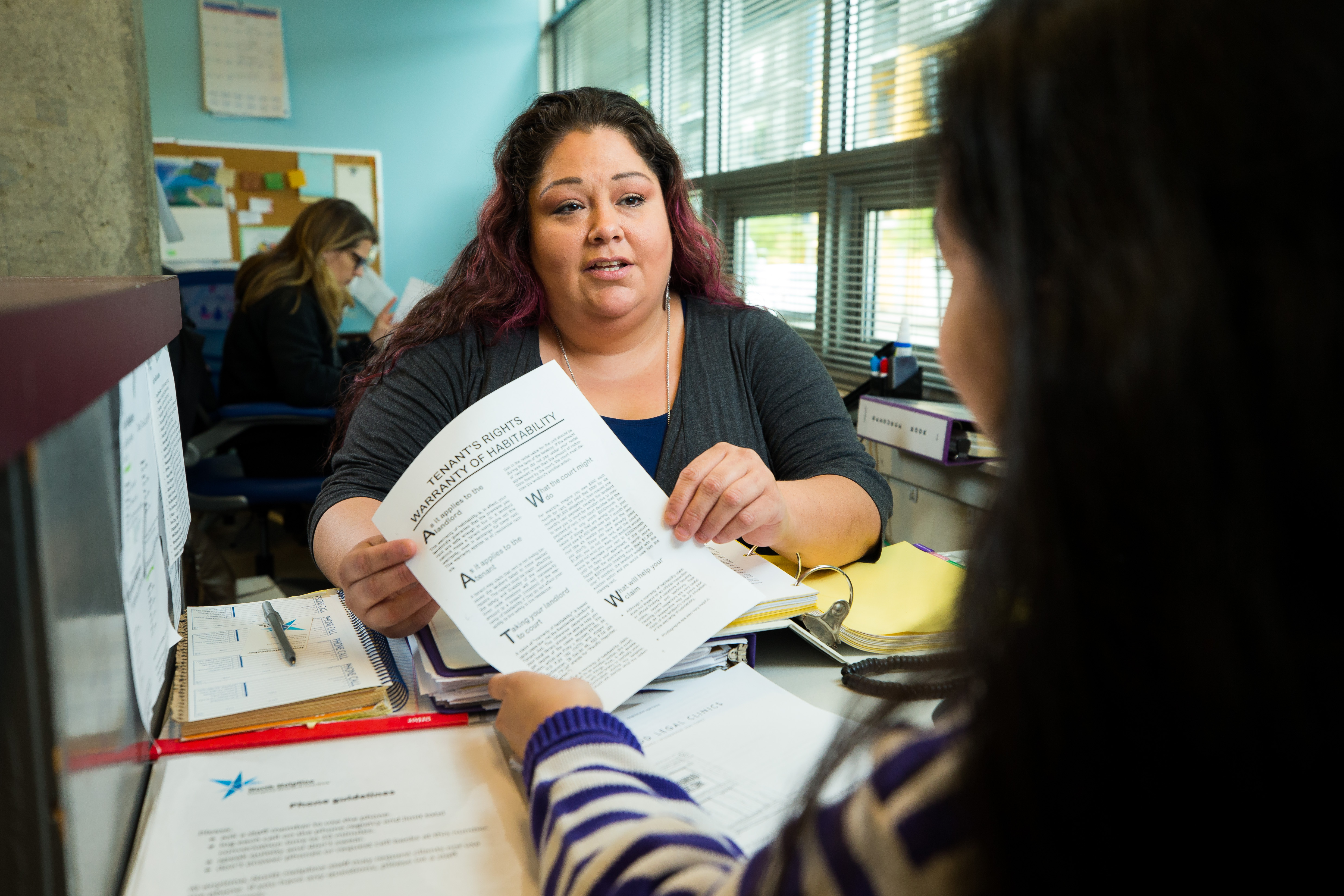 Find the skilled volunteer that can move your mission forward
Unduplicated neighbors served directly
Placements in 37 partner agencies
of our placements serving communities of color
Serving health services and food access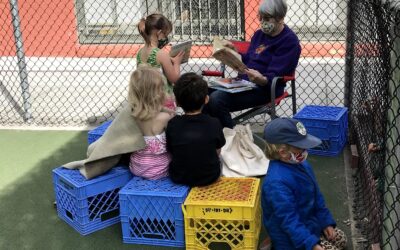 Reading to children outside, sometimes with a golf umbrella, has its challenges. But Companis Worker Lee Campbell hasn't let that stop her. She's been reading to young children at Seattle's University District Children's Center since 2009. Lee has also been...
read more