"If you want to help out but you're not sure where to go, Companis will help you get there." – Companis Worker, Rob Tyrrell
Our mission is to make our community healthier, safer, and more just by fostering skilled volunteer service. We build relationships and bridge the gap so that nonprofits can succeed in delivering vital services with the help of a Companis Worker.
FOR VOLUNTEERS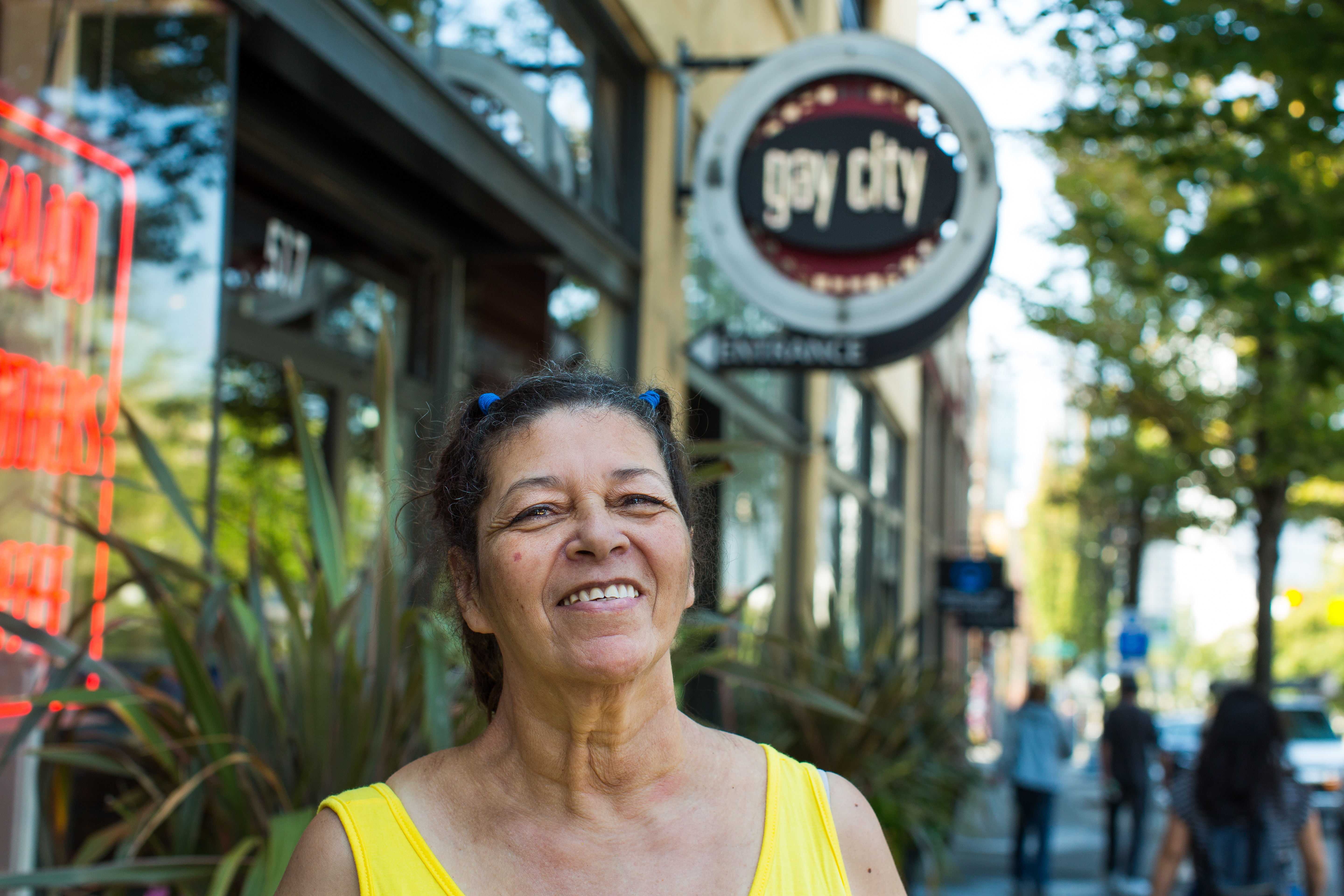 Find the perfect placement to make a difference with your skills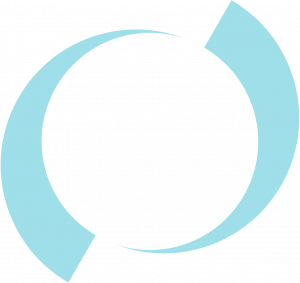 FOR NONPROFITS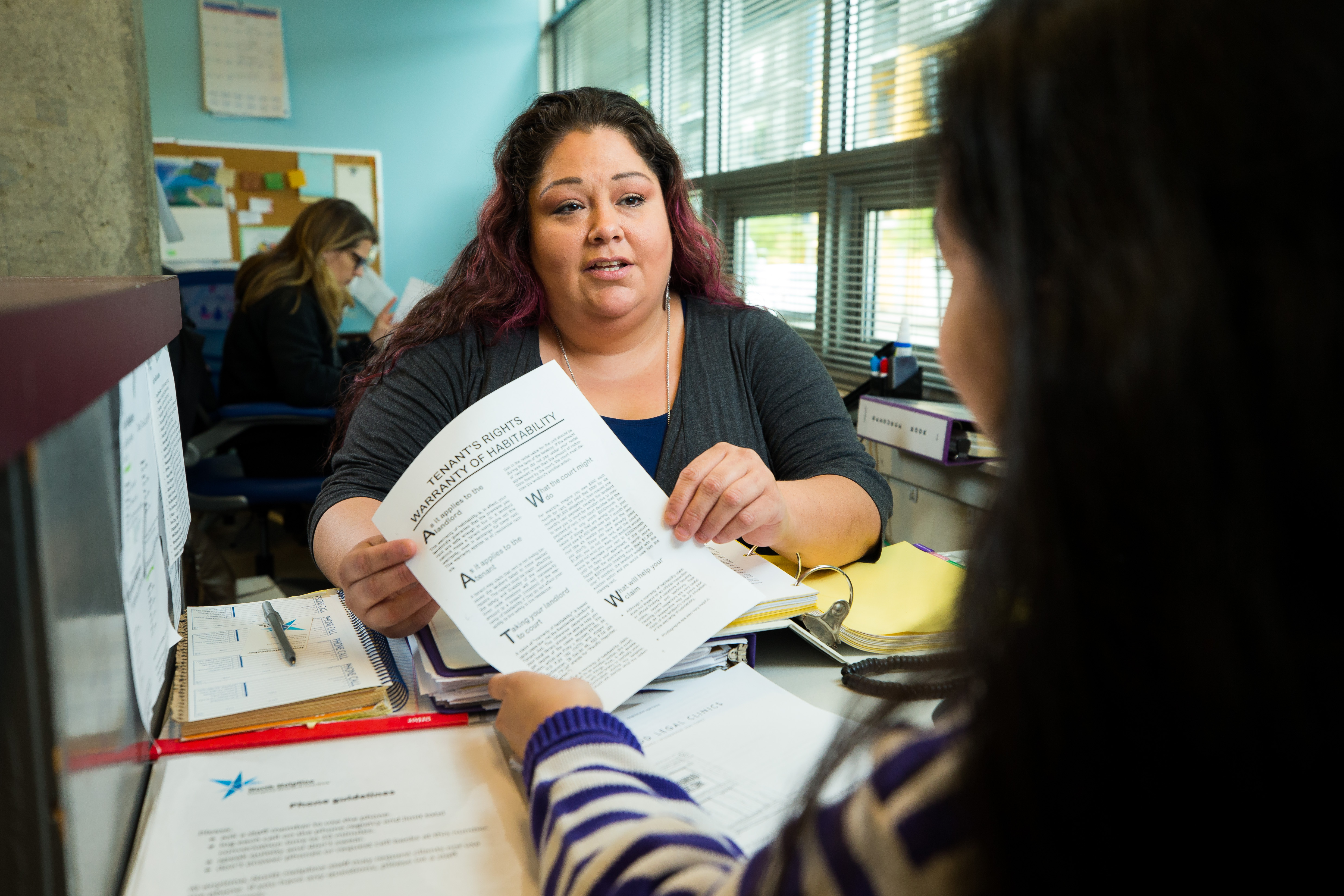 Find the skilled volunteer that can move your mission forward
Unduplicated neighbors served directly
Placements in 37 partner agencies
of our placements serving communities of color
Serving health services and food access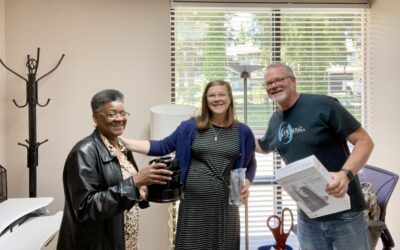 For the first time in our history, Companis has two locations and we're celebrating this milestone. Our Snohomish County office is open! We're in Everett at the nonprofit site The Village on Casino Road, a hub co-managed by longtime partner agency ChildStrive....
read more