Our Mission
To make our community healthier, safer, and more just by fostering skilled volunteer service. We build relationships and bridge the gap so that nonprofits can succeed in delivering vital services with the help of a Companis Worker. 
Our Vision
That every nonprofit has the person-power they need to serve and succeed, and that every person moved to serve their neighbors has the opportunity to do so in a way that facilitates personal and professional growth, relationships, a sense of purpose and community. Our vision is a world where compassion meets action. 
Diversity, equity, & inclusion
Our Values
Compassion
Service
Inclusion
Relationships
Reflection
Anne Spangler, J.D.
President
General Counsel, Snohomish County Public Utilities
Anne joined the Companis Board in 2018, served as Secretary from 2020 to January of 2022, then was elected President.
She is the General Counsel for the Snohomish PUD, starting there in 2008 after serving four years as the Chief Assistant City Attorney for Tacoma Public Utilities. Her background includes practice with the Office of the Attorney General, representing the State Department of Transportation, and with the City of Seattle as a land-use litigation attorney.
Anne has a Bachelor of Arts degree in anthropology from Reed College, a juris doctorate, cum laude, from the University of California, Hastings College of the Law, and a utility management program certificate from Willamette University's Atkinson Graduate School of Management. She is a member of the Washington State Bar Association and the Energy Bar Association, a Washington, D.C. based organization of legal professionals in the energy industry.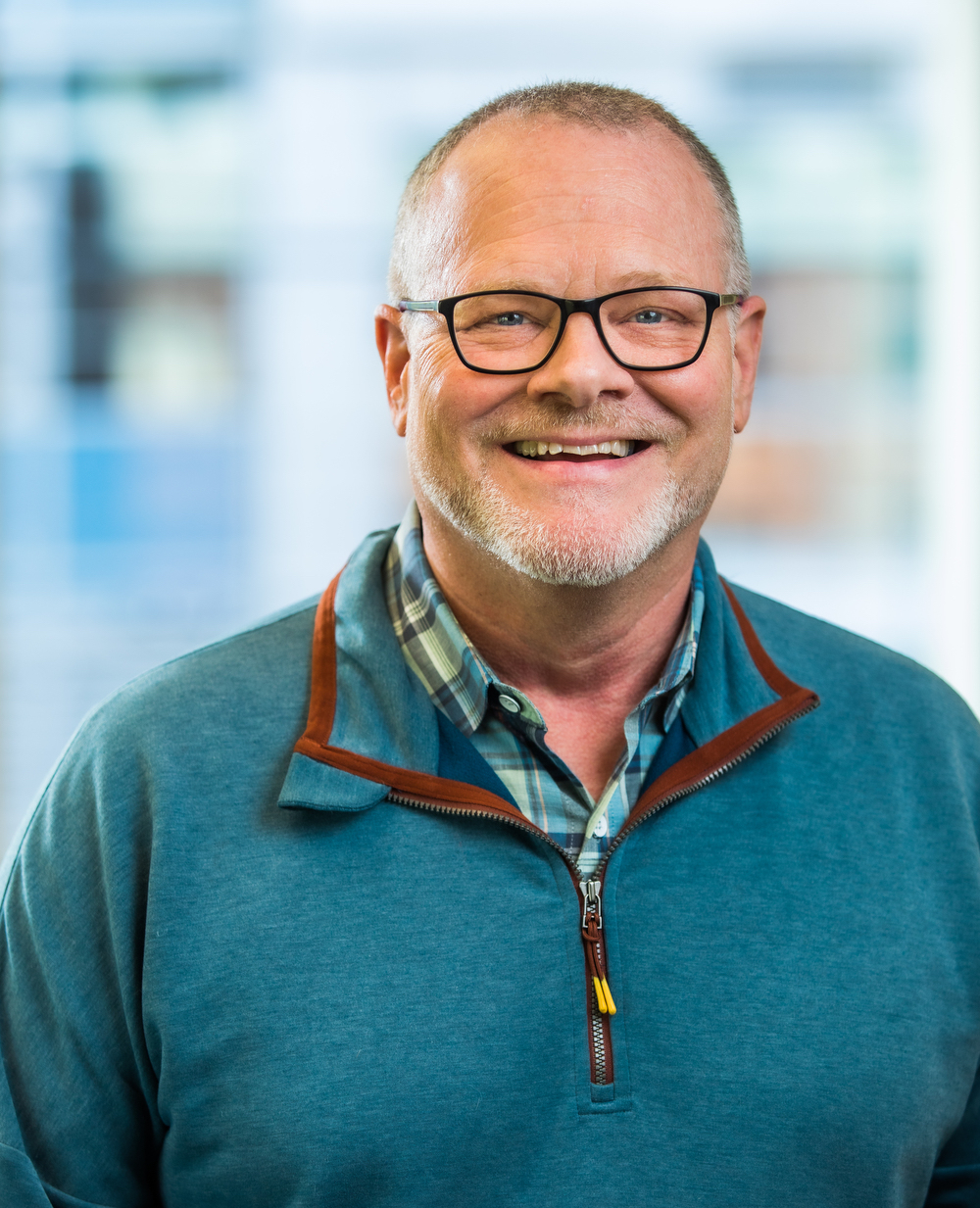 Gary Davis
Board Member
Executive Director, Companis
Gary's background is in nonprofit management, public policy, civic affairs and communications, having worked in a variety of positions within public broadcasting and nonprofit agencies, and for political and policy organizations and causes. He is a former online news host and digital news editor. He holds a Masters in Nonprofit Leadership from Seattle University and a BA in communications from the University of Washington.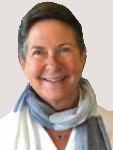 Constance Wilkinson
Vice President
Retired Health Care Executive Leadership
In my professional career I worked to serve this area's most vulnerable populations in large – not for profit healthcare systems. I support Companis because Companis exists solely to serve others and by doing so makes the world a better place. Every moment of every day, Companis fosters and practices social justice, compassion, kindness, gratitude, and truth for all.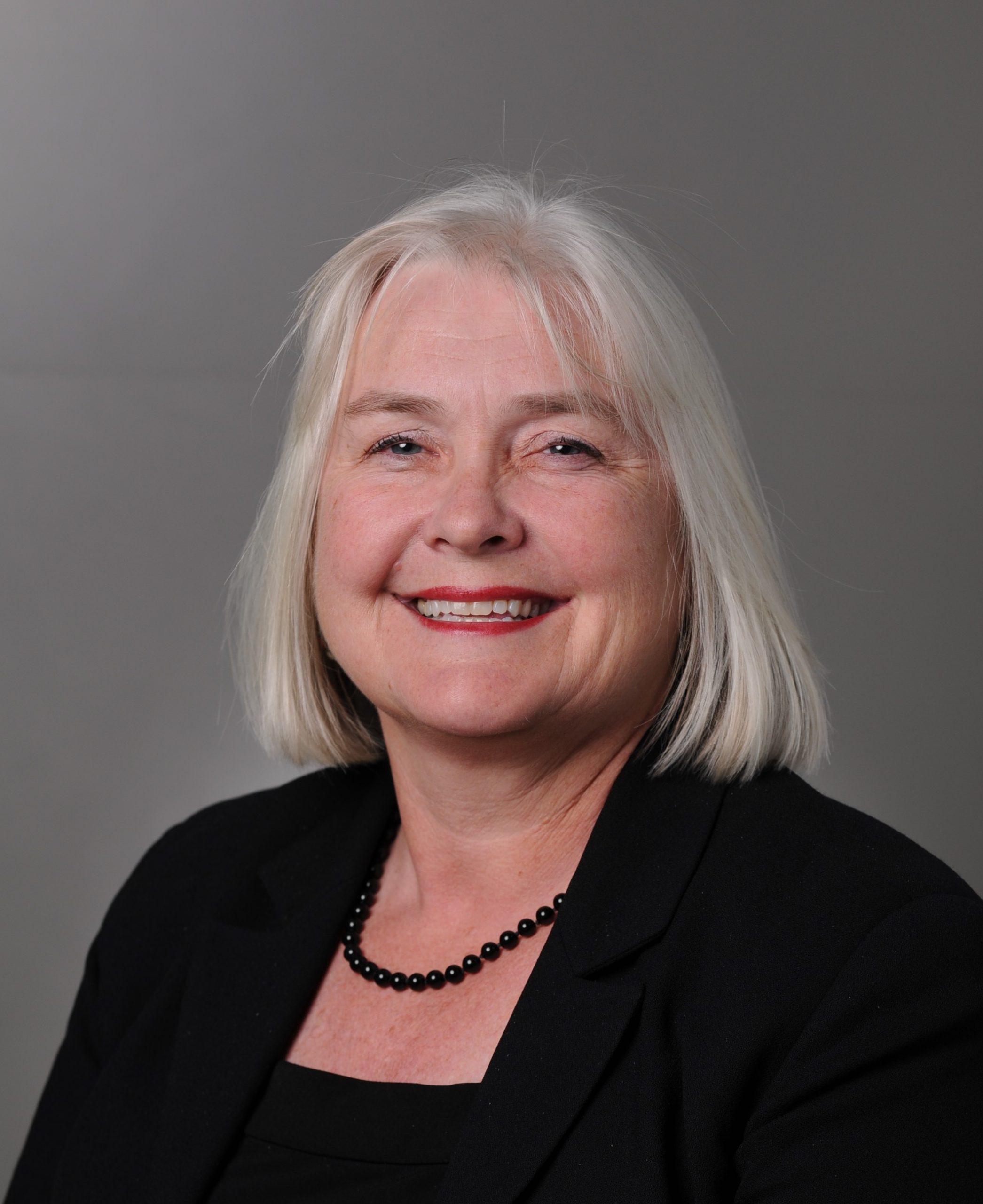 Jennifer Freimund
Board Member
Retired Nonprofit ED
I retired after 37 years working in the nonprofit sector in the Seattle/Tacoma area. My last position was as an executive director of a small non profit and its affiliated foundation. While there, I brought on a Companis Worker and learned the value of this terrific organization.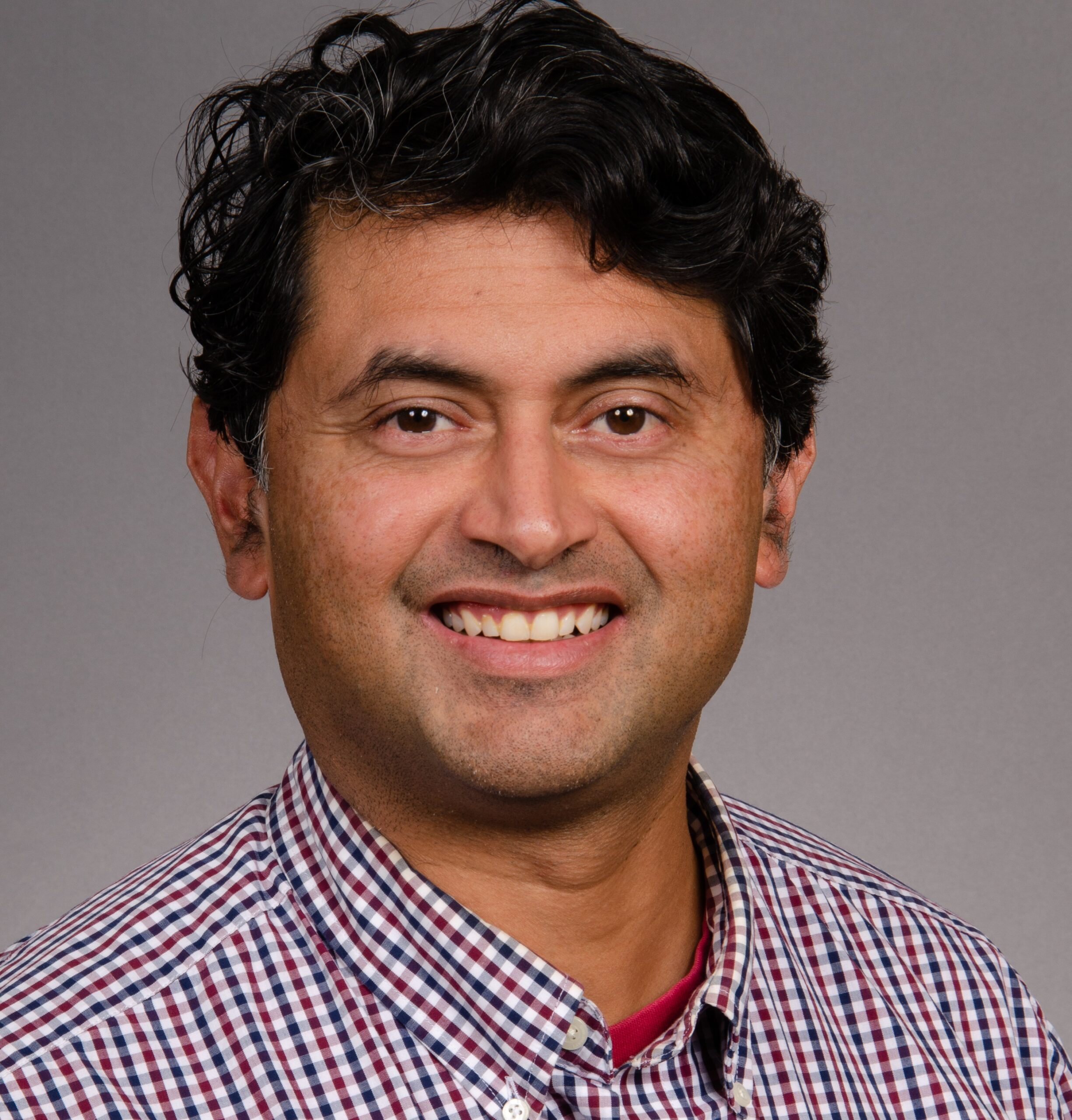 Sandeep Khot, M.D.
Board Member
Neurologist, Harborview Medical Center, Univ. of Washington
I am a practicing neurologist at Harborview Medical Center, where I have worked for 15 years, and I specialize in the in-hospital management of stroke patients. I grew up in the small town of Galesburg, Illinois, and was the 3rd child of immigrant parents from India. My training in medicine has allowed me to live in many cities, including Nashville and New Orleans, before I settled in Seattle about 20 years ago. I am married to another physician at Harborview and have 2 kids, a 9 year old boy and a 11 year old girl. What led me to Companis is also what inspires me to be a part of Companis, mainly the efforts to find solutions for societal inequities and injustices. I feel fortunate to have had a supportive upbringing and to currently have a friendly community both at home and at work but am aware that this is not universal nor something to take for granted. I hope to find ways to give back to my community and city beyond the work I do in healthcare, even if this may be initially just to better understand the issues affecting the livelihoods of those less fortunate than myself.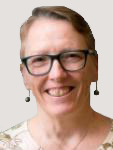 Sallie Neillie
Treasurer
Ret. Executive Director & Founder  Project Access Northwest
Sallie Neillie is the retired founder and former Executive Director of Project Access Northwest, a local non-profit committed to access to needed medical care without regard to income, insurance status or other socio-economic factors. She was introduced to Companis when the newly founded Project Access was a glimmer but didn't have the depth or resources to make the impact the community needed. Through multiple Companis placements, her agency grew to be an important part of the health care safety net in the area. She is constantly excited about Companis' ability to make a positive difference for our communities and in the lives of the Companis Workers who serve to make them stronger.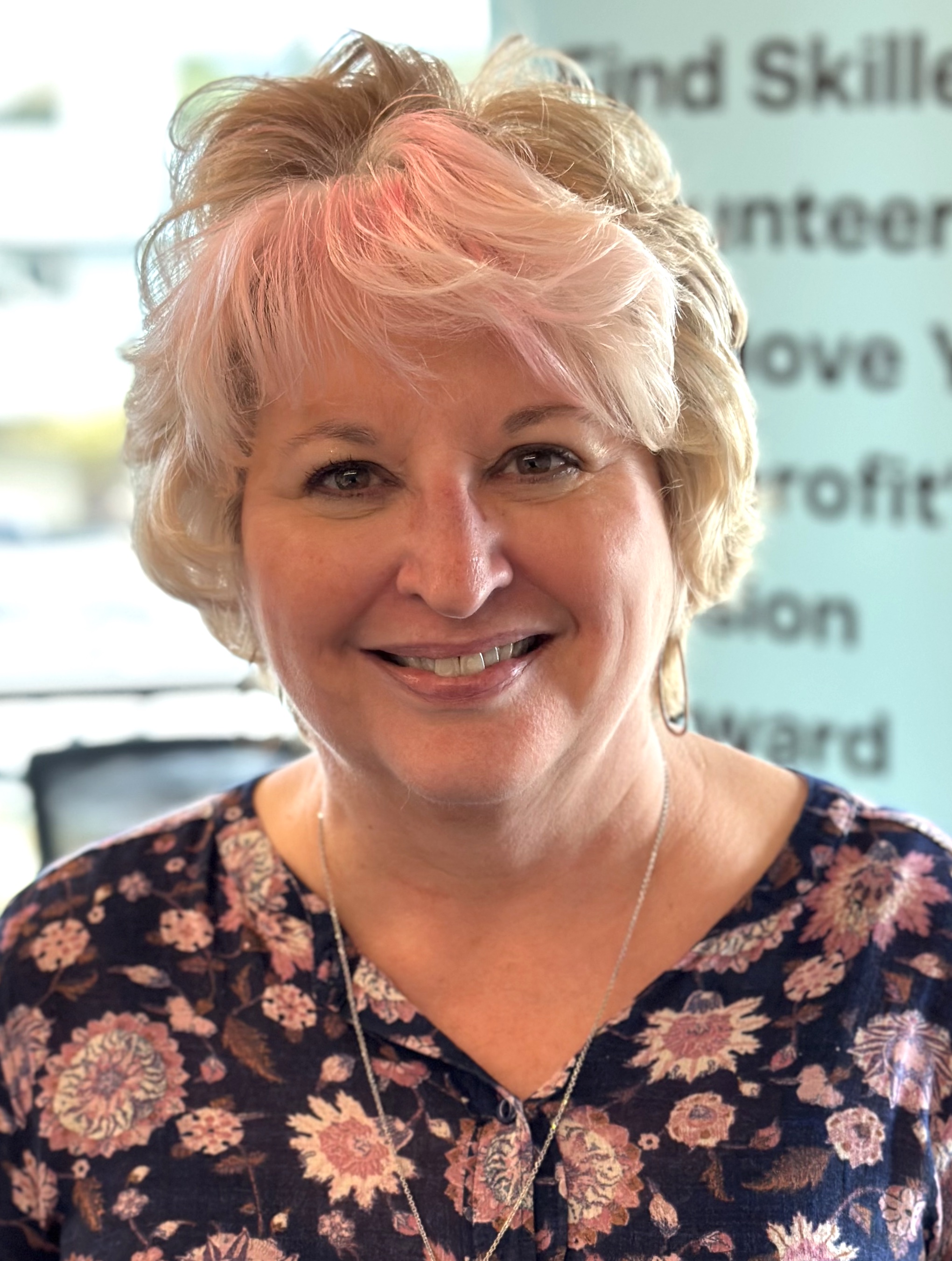 Devnee Gadbois
Board Member
Ret. Senior Dir. of Human Resources, Seattle Children's Hospital
Devnee Gadbois joined the Companis board in April 2023. An Edmonds/Snohomish County resident, Devnee and husband Greg have been advocates and Companis supporters for more than a decade. Devnee is retired from more than two decades of service as the Senior Director of Human Resources at Seattle Children's Hospital in Seattle. She also currently serves as Board Secretary of the Edmonds Waterfront Center, where in addition to her board service she is a weekly volunteer.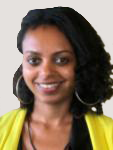 Tesfa Melaku
Board Member
Case Manager, City of Seattle
I'm currently a counselor with the City of Seattle in the Human Services Department. Prior to this, I served as a case manager at St. Vincent de Paul of Seattle/King County, a position I began as a Companis placement. Before connecting with Companis, I served as an attorney and worked in nonprofits in Ethiopia. It's an honor to serve on the Companis Board because Companis has given me opportunities I wouldn't have otherwise received.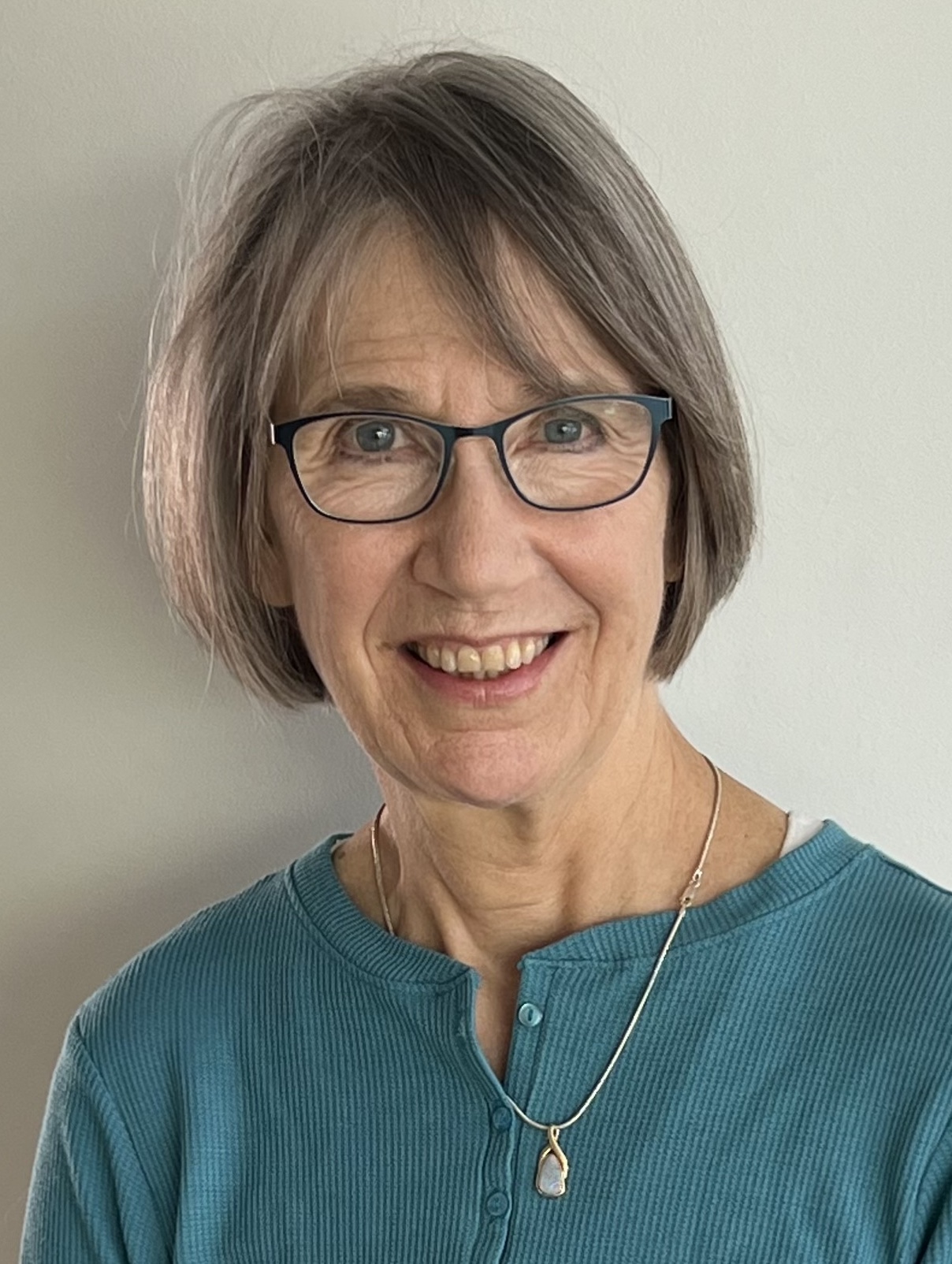 Rita Hibbard
Secretary
Retired, Assistant Managing Editor. Seattle Post-Intelligencer
Rita Hibbard is a former journalist who came to Companis first as a volunteer and later as a staff member in management and communications roles. She served in a variety of staff roles at the Seattle Post-Intelligencer – from reporter to assistant managing editor for news, and as a co-founder and executive editor of InvestigateWest –a regional investigative reporting organization. Rita loves the way Companis supports a vital community safety net providing basic human services, as well as supporting and engaging volunteers as they commit to serving our neighbors.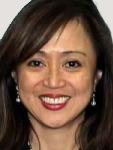 Pinky Herrera
Board Member
Program Manager. Community Health Investment Swedish 
Pinky Herrera is the program manager for Community Health Investment and Community Benefit for Swedish. She has a passion for cultivating relationships and partnerships to elevate awareness and drive change to the most pressing health and social needs in our communities. Service, volunteerism, inclusivity, and fun are at her core. Being involved with Companis lends to these values. Being a part of the mission and helping bridge connections is why. Pinky loves dance and Zumba, exercise, wine and travel to balance her world, and to SparkOn!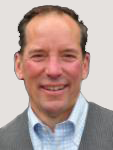 Don Weston
Board Member
Beverage Sales Manager
A friend give me valuable advice a few years ago…."they" are now "we" and it's our time to give back and make a difference. As a young man with limited means, I felt it was the older generation's responsibility to make personal commitments to those organizations we shared in common. Following 10 years as a banking sales manager, my path moved into wine and beverage sales, which has been my professional for the past 20+ years, in local, regional and international sales positions. 
I realized it was my generation's responsibility to take on the ownership of philanthropic work from those that had come before me. I served four years on the Board of Directors of Flying House Productions (Seattle Men's & Women's Choruses), two years with Boys & Girl's Club, and several years with the Humane Society of Seattle. I also currently serve on the board of the The Village Theatre. I'm serving my third term on the Companis Board, where I'm co-chair of the Advancement Committee. Work like this feeds my soul and gives meaning and purpose to my life.
Our Founder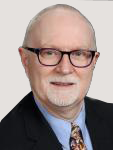 Founding Director Companis
President Emeritus
Craig R. J. Darling, Companis President Emeritus, founded Chicago's Esther Davis Center after a decade as a national staff leader of the American Baptist Churches USA. His founding of Companis in 1994 was modeled upon the design he'd created in Chicago. Craig and his husband, John Darling, spend much of their time at their home on Harstine Island in Puget Sound, as well as in San Diego near family. They have two sons and four grandchildren who fill their life with joy.
Our Beginning
Companis was founded in 1994 as an outreach of the Seattle First Baptist Church, born of grassroots community action in the early days of the HIV crisis and churches helping Central American refugees seeking sanctuary. Founder Craig Darling modeled the organization after a Jesuit program he observed in Detroit, recognizing the power of harnessing skilled professional volunteers when government action and other existing resources were unable to meet the needs of the community. 
Craig saw the other half of service, too: the power to transform the lives of people giving back to their communities. Volunteers supported with connection and reflection could make a difference and experience personal growth at the same time. Craig calls this phenomenon "changing lives…lives changing." and his vision continues to serve as a guiding light for our work today, as he holds the distinguished role of President Emeritus. 
In 1997 we gained our secular 501(c)3 nonprofit status, and over the past 25 years we have made more than 1,000 volunteer placements in over 160 nonprofit partner agencies, delivering much needed services to our neighbors in the Puget Sound region. 
We support these volunteers with placements that match their skills and passion, stipends to help them fulfill a year of service, and our cornerstone program of personal and professional development that engages and inspires while connecting them to other Companis volunteers. We believe it's this aspect of our program that results in 96% of our volunteers completing their year of service. 
Companis Workers today are at the forefront of service to our neighbors experiencing homelessness, illness, hunger, and persecution. Companis volunteers are creating community for refugees, immigrants, seniors, youth and our LGBTQ neighbors. Together we create a healthier and more just Puget Sound by placing skilled community members where they're needed most.
Companis is funded by people like you! Individual contributions are the single largest source of our revenue. Why donate to Companis? Watch the video below and discover the difference Companis Workers are making to vital nonprofits and our neighbors in King and Snohomish counties.
We invest in Companis because it takes a holistic and loving approach to help our local nonprofit agencies solve some of their toughest challenges.
Companis is a 501c3 nonprofit organization, which means your gift is tax-deductible. We make our annual reports and annual tax forms available here on our website because we're proud of our work, and believe you deserve transparency about how we use your investment. In fact, Guidestar has recognized us with their Gold Seal of Transparency because we meet a high standard of financial and program reporting to our supporters.
We are also grateful to these foundation partners for their financial support in recent years and their belief in our work matching skilled people who want to serve with the nonprofits that need them:
The Stuart & Jesse Abelson Foundation Trust
The Stuart and Benjamin Abelson Foundation Trust
The John C & Karyl K Hughes Foundation
The H. Norman & Karen S. Hyatt Foundation
EverTrust Foundation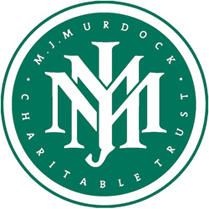 MJ Murdock Charitable Trust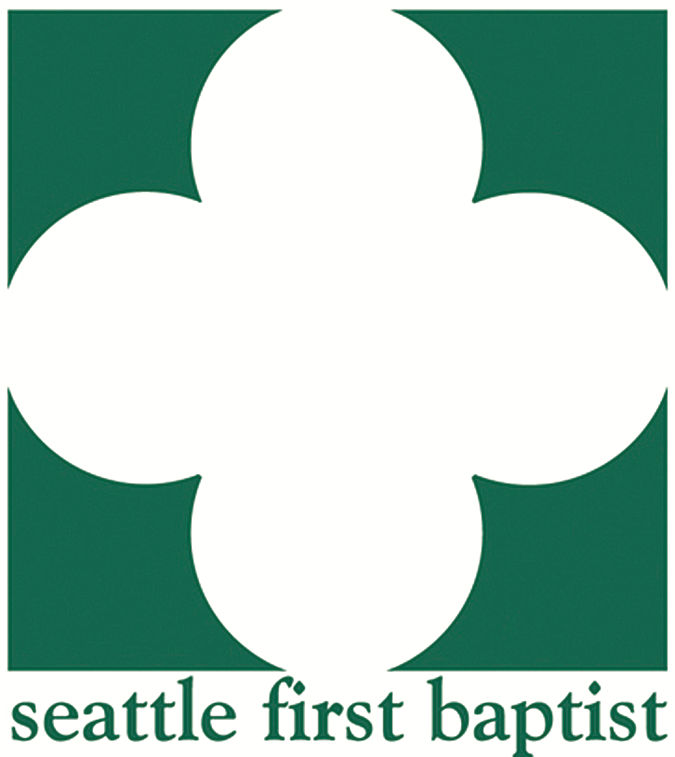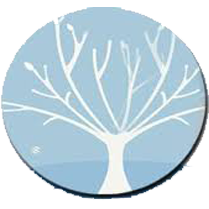 Moccassin Lake