Reverend Dr. Tim Phillips gave his final sermon at Seattle First Baptist Church last month. Tim is a former Worker, staffer and longtime supporter of Companis. He is now officially retired. Here is an excerpt from his sermon, as well as a link to a photo tribute from that day.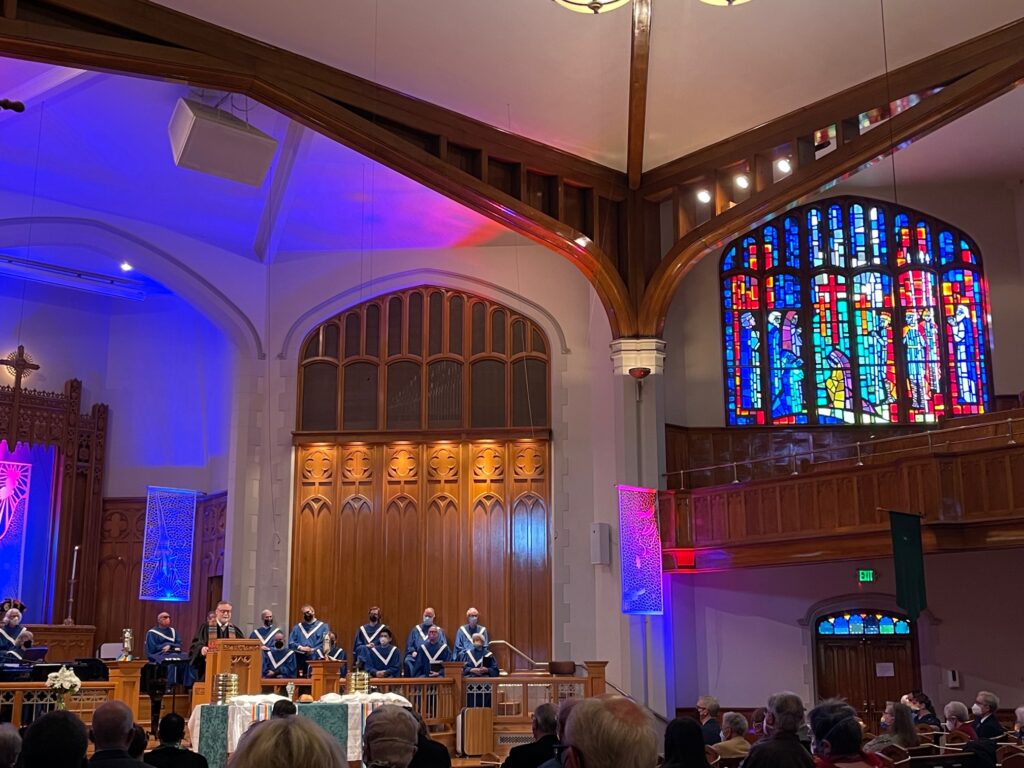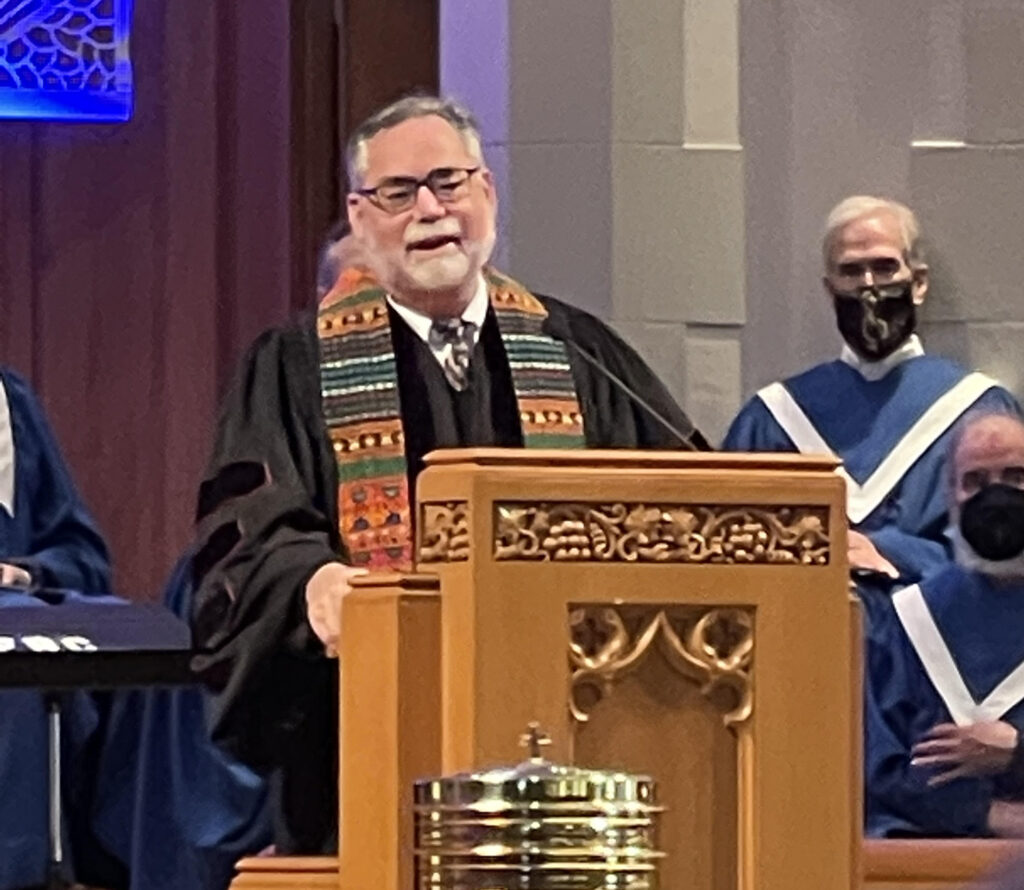 "Beloved ones, it means a lot to me that you made a point to show up today both here and online. But it would mean even more in the days ahead if you would make a point to show up for each other; show up for those in need; show up for the lonely ones; show up for the hurting; show up for the world. Never underestimate the power of showing up because there is a power already at work within you that can accomplish far more than anyone can ask or imagine (Ephesians 3.20)."
Tim and his husband Patrick Green, a longtime Companis Worker and advocate, are both winners of Companis' highest honor, the Janet G. Newell Award for Community Service. Patrick had many Companis placements, and will continue as our gourmet chef for Companis Worker retreats, which we're excited to resume in the future.
Photo Tribute to Rev. Dr. Tim Phillips and Patrick Green on Vimeo